What You Can Find at This Site
Do you need documents for a paper? Or images to illustrate greater understanding of critical decisions? Would you like a general introduction to the exciting events of the French Revolution? Or are you looking for inspiration? You can find any of these and so much more because this site includes 250 images, 350 text documents, 13 songs, 13 maps, a timeline, and a glossary as well as 12 topical essays.
Browse the collection
Making sense of events
For a deeper, contextual understanding of the French Revolution as a whole, this site provides a series of essays and links to external resources that cover all the main developments from 1787-1815. Alongside summaries of the revolution's major periods, the essays also include more in-depth explorations of subjects ranging from women's history to the complicated relationship between revolutionary ideals and slavery that was practiced in the French colonies.
Explore the essays
Do you want to study the connections between media in a period of upheaval? Or look at how a set of documents, visual prints, or songs represents and even reshapes the political debates of the time? The materials you need can be found here to study the relationships between different media as well as those between the media and the events depicted.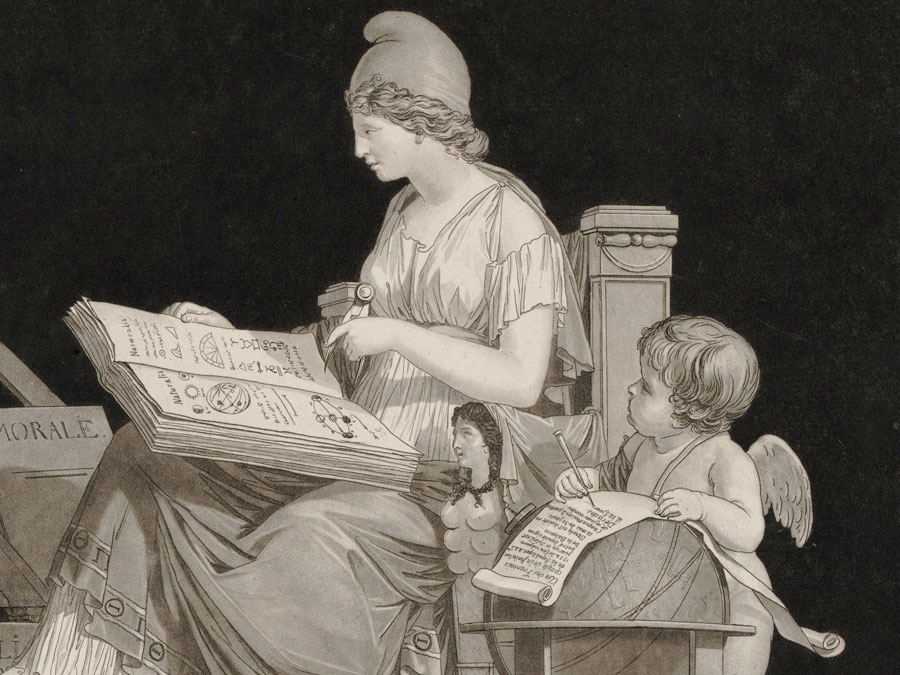 You will also find links to essays by scholars on depictions of violence beyond the guillotine.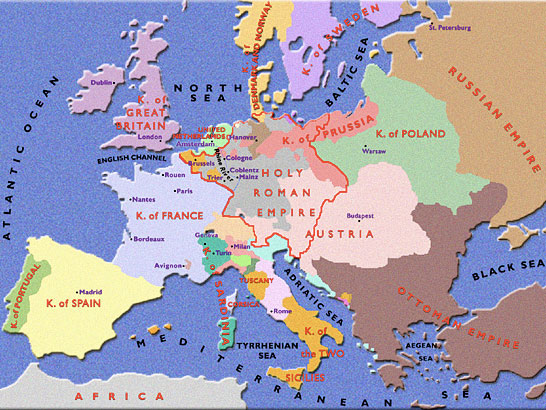 Do not overlook the maps because they provide a different kind of perspective on events.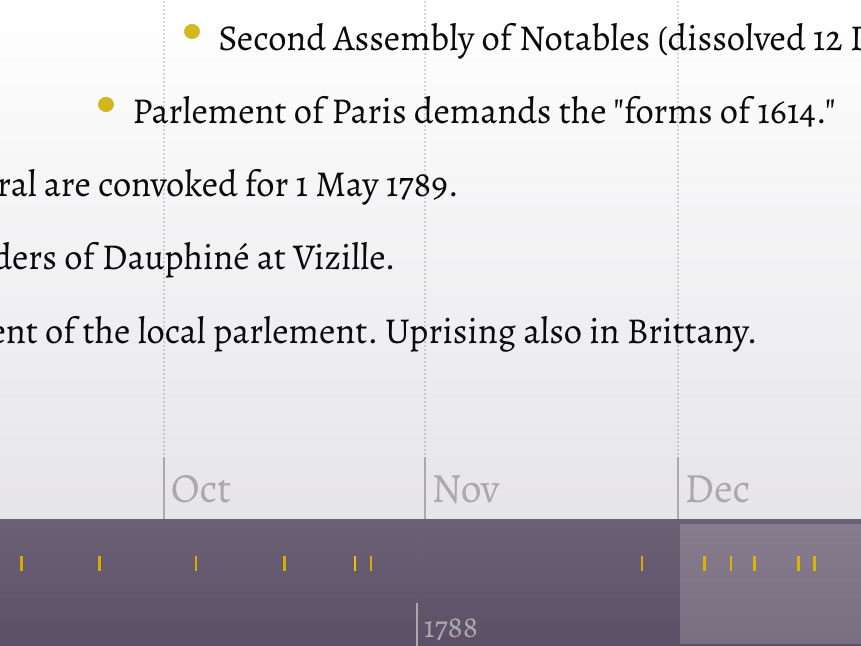 The timeline can quickly reorient you if you are feeling lost in the revolution's cascade of surprising twists and turns.